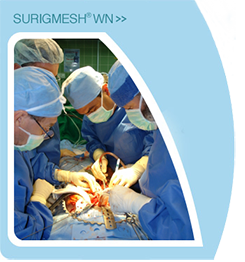 Robotic, Inguinal (open / laparoscopic) and Open Ventral Hernias (No Visceral Contact)
A next generation lighter weight non-barrier mesh formed from non-woven microfibers of polypropylene to create a very flexible, high strength, extra cellular MatrixMesh which becomes strongly integrated into surrounding tissues.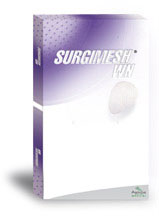 More manageable and pliable
Self forming mesh for difficult contours
Fully trimmable and customizable
No foreign body feeling
Fast healing (just 12 days) yet long term flexible mesh
Minimal shrinkage mesh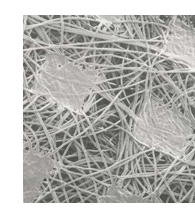 See applicable SURGIMESH® IFU for information on Precautions and Possible Complications.
Lichtenstein Onlay
T613-8S – Onlay Patch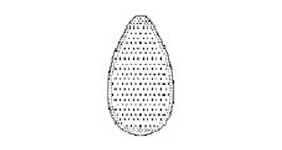 Tear Drop
T1115-8 – TEP/TAPP Laparoscopic Inguinal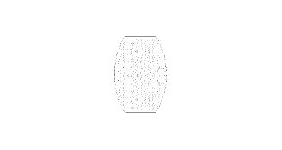 Open Ventral Ellipse
T221510 – Onlay or Inlay Patch
A multitude of other configurations of SURGIMESH® WN are available. See our SURGIMESH® WN Inventory Guide or check with your local BG Medical Representative.