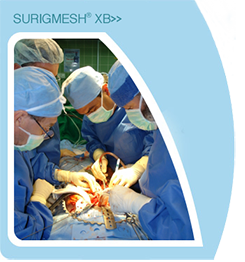 Robotic, Laparoscopic / Minimally Invasive Ventral, Incisional and Umbilical Hernias (For Visceral Contact)
A next generation lighter weight barrier mesh formed from non-woven microfibers of polypropylene partially impregnated with non-porous silicone to produce a strongly integrated abdominal mesh that minimizes visceral tissue contact long term.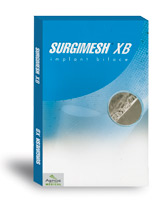 Low profile mesh for ease of introduction and placement
Flexible memory mesh aiding in placement and fixation
Fully trimmable, customizable mesh
More patient comfortable mesh long term avoiding stiff abdomen syndrome
Strongly incorporated mesh which is a permanent tissue attachment barrier in just 12 days
Mesh with serous drainage holes to assist with seroma prevention
Minimal shrinkage mesh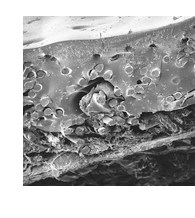 See applicable SURGIMESH® IFU for information on Precautions and Possible Complications.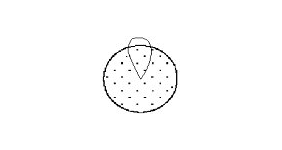 Circular + Suture
Tintra C-10/12/15 – Umbilical/Ventral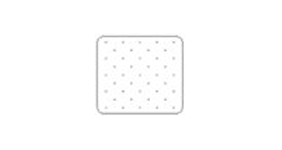 Rectangle
Tintra R-1415 – Small Umbilical/Ventral
Ellipse
Tintra E-1522 – Incisional/Ventral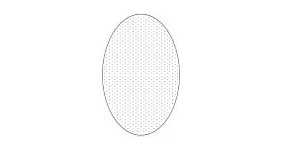 Oval
Tintra O-2636 – Large Abdominal Wall
A multitude of other configurations of SURGIMESH® XB are available.
See our SURGIMESH® XB Inventory Guide or check with your local BG Medical Representative.